Discover Our Location!
Situated in northern Houston, Raveneaux Apartments is in the ideal spot to live and play. Enjoy the proximity to award-winning restaurants, shopping, and entertainment. Our location provides access to the best Houston has to offer! #HTX
Contact

14500 Cutten Rd Houston, TX 77069

(281)-571-3540
Key Locations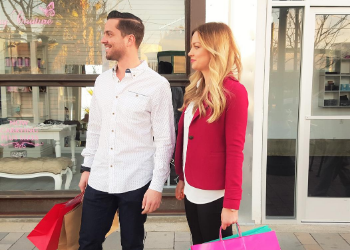 Vintage Park Shopping Village
Vintage Park highlights an open-air shopping and entertainment experience. Stroll around the Mediterranean-inspired walkways while exploring a range of boutique shopping, al fresco eateries and wellness destinations.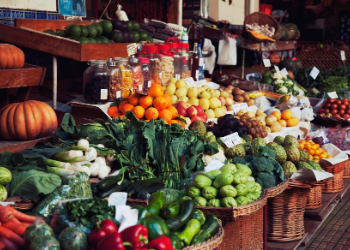 Theiss Farms Market
Theiss Family Farms have been producing local home-grown produce and other farm and ranch products for over 158 years in Harris County. Stroll and sample their wide variety of fresh fruits and vegetables or homemade jams, jellies, and pickles.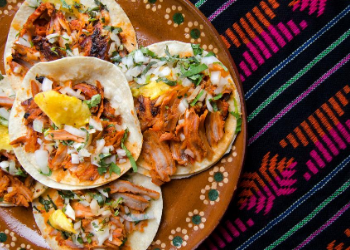 Ambriza Social Mexican Kitchen
Ambriza Social Mexican Kitchen provides a lively ambiance with takes on traditional Mexican fare. Using only the freshest ingredients, their motto is enjoy food, find new friends, share a laugh, and create new memories.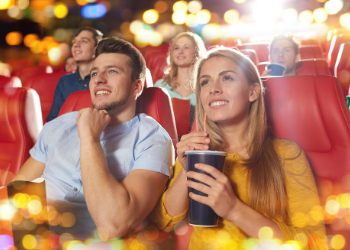 Star Cinema Grill
Live the ultimate movie experience with Star Cinema Grill's dine-in theater. Enjoy new film releases, a delectible menu, and a full service bar with a wide selection of beer, wine and spirits.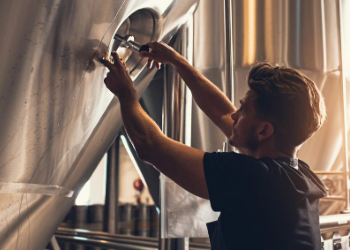 11 Below Brewing Company
11 Below Brewing Company focuses on styles that excite, offering flavorful beers that you don't mind drinking when it's 100°F outside. Whether you're someone new to craft beer or someone that needs more IBUs in their DIPA, this is the place to go!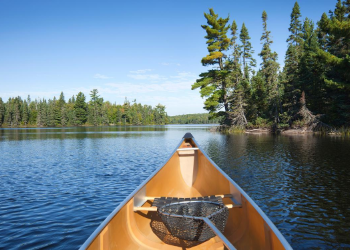 Kickerillo-Mischer Preserve
Kickerillo-Micher Preserve offers an expansive 80 acres to appreciate nature. Take a minute to relax with a bit of fishing or paddle off of one of the 3 canoe launches. Want to explore? Hit one of the nature trails or pack up and tent up for a bit of camping.